Ignite Your Business for More Balance and Reliable Income through Higher Clarity and the Right Systems
If you'd like to know the difference between "just getting by" and building a scalable business, then you will love what you can get on this page!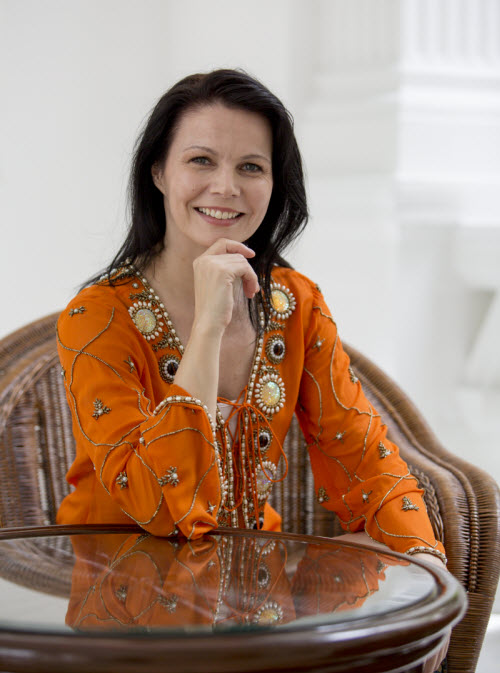 Hi, I'm Virpi Tervonen, and I set Solopreneurs, Professional Practisers and Small Business Owners free to do what THEY do the best.
I understand the plight of a business owner in today's noisy and complex marketplace.
As an Entrepreneur & Small Business Coach and Consultant, I work with people who are in the trenches each and every day. I am sought out behind the scenes by people who need to transform their business and life in a short while. I promise you, I understand what you deal with all the time.
And because I am on the mission to help you, I created my "Clarity to Grow Your Business" methodology that consistently allows my clients to attain goals they couldn't reach before… albeit after years of hard work.
If you have an interest in solid results (and good night's sleep), apply for a personal call with me.
Here's what to expect on the Business Clarity call:
1) We will map out exactly where you are at, where you want to go, what's working and what isn't.
2) We'll come up with a plan to maximize your current assets.
3) We'll also talk about anything else keeping you from getting results.
Here's the "catch" though… I can't (and won't) talk to just anyone.
To invest my time and energy into providing you with a personal Business Clarity call, you need to meet certain criteria.
Here it is:
1) This isn't suited for all business types.
My methodology is best for people who are
– Coaches, Trainers, Instructors, and Educators providing local services or selling information or education products, masterminds, or coaching over the Internet;
– Service Providers, such as Marketing or Media Agencies
– Experts and Specialists such as Doctors, Therapists, Councillors, Attorneys, and Consultants who provide professional services or high-end products locally and/or on the Internet.
My methodology is not really designed for "hard goods" businesses such as manufacturers, or typical "e-commerce" sites that sell things like clothes, toys, sports gear, etc. It's not suitable for multilevel marketing or affiliate marketing businesses either.
2) This is not for people selling "get rich quick" or sex related products, or any other legally or ethically questionable services or products with which I don't want to associate.
Nor will I work with anyone who shares customer data with high pressure "phone rooms" to sell overpriced "coaching" programs, opportunities, or anything similar.
I only work with honest and ethical businesses and refuse to help anyone harm consumers in any way.
3) You've got to have a business already in operation with some level of success. This isn't for brand new beginners or start-ups.
So, if you're legitimate and have viable products or services, I'd be delighted to help you on the call… for free.
And if you get value out of the call, want help implementing your new insights and become a client, that's great.
Ready to get started?
Fill out the form below and simply send it to me.